Morab Organizations Directory
Page 1: Results 1-3 out of 3
► Submit Your Website To This Page
Canadian Morab Assocation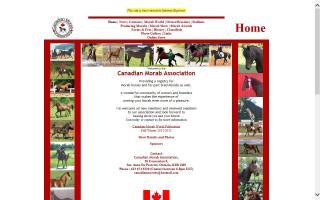 Purebred Morab Horse Association - PMHA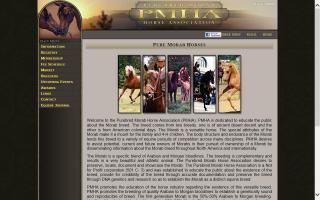 W2802 Emons Road
Appleton, WI 54915
(920) 687-0188
(270) 735-5331
registry@tds.net
The PMHA is the place for Morab horse owners to show, register, & market their horses and make new friends.
www.puremorab.com/
International Morab Breeders' Association - IMBA
04073 Sanford ME
(866) MORABGO
(866) 667-2246
imba@morab-imba.com
The official Morab registry worldwide. The International Morab Breeders Association for Morab owners and breeders. Morabs are the cross of Morgan and Arabian horses to produce the best of both worlds: the Morab. IMBA is for the development and the growth of the Morab breed.
Find Morab Organizations in: