Ontario Equine Web Design Directory
Page 1: Results 1-4 out of 4
► Submit Your Website To This Page
AB Design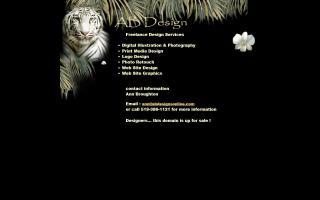 7 Robin Dr
Elmira ON N3B 1W9
(519) 669-0650
abdesignsonline@rogers,com
Freelance web design, graphics, illustration, print media and stained glass services for Kitchener, Waterloo and surrounding area. Years of experience with horses.
www.abdesignsonline.com/
Ambersky Design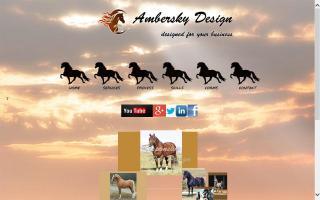 Docu-Type's Equine Web Design
Orangeville ON
jbyer@equinewebdesign.ca
Equine web design for horse lovers around the world. Like you, we love horses, and we feel that every business in the equine industry should have an online presence that will showcase the products and services that are available to horse lovers around the world in the light that they deserve.
We offer web designs for all aspects of the equine industry, including riding lesson stables, horse sales, hunter & jumper training facilities, horse camps, stud farms, broodmare farms, tack shops, farriers, equine veterinarians, equine dentists, and other equine suppliers.
We invite you to visit our website to have a look at our web design portfolio.
www.equinewebdesign.ca/
Impact Awareness
Barrie ON L4M 1M4
(705) 279-7979
lynda.mclean54@gmail.com
I will create an affordable website for you. Let them know you're out there! I can work from anywhere, so distance is not an issue.