Santa Rosa County, Florida Horse Directory
Page 1: Results 1-5 out of 5
► Submit Your Website To This Page
Aubrey Hill Equestrian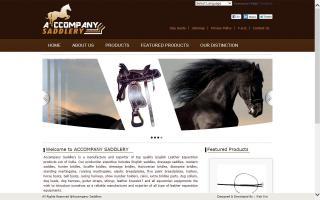 Visit Aubrey Hill Equestrian's Facebook Page
3700 Aubrey Lane
Pace, FL 32571
(850) 396-3102
(850) 995-9750
sales@aubreyhill.com
Aubrey Hill Equestrian is a full service hunter jumper facility that offers boarding, training, lessons, and sales. We have been importing horses and ponies from Europe for over 20 years. Many of our horses and ponies have gone on to win national championships. We offer a state of the art facility with top quality training. We also have a wonderful lesson program and summer riding camp.
www.aubreyhill.com/
Bay Haven Farms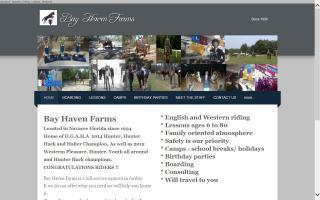 C Breeze Palms Equestrian Centre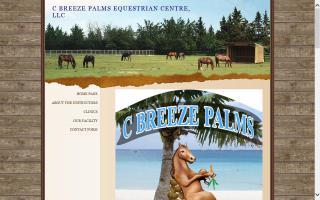 9724 Farrier Rd
Milton, FL 32583
(850) 572-1490
(850) 981-7185
info@cbreezepalms.com
This is a schooling center for horses that can be trailered in. We have a large jump course with planks, gates, coops, and flower boxes of various heights. There is a USDF regulation large dressage arena with excellent footing used for any discipline. We have a confidence course with over 20 obstacles. Some of the obstacles include 30' tunnel, bridge, teeter totter, tires, tarps, and ramps. We also have pole bending and barrels. There are several instructors available for lessons on your horse.
www.cbreezepalms.com/
Horse and Rider Care Facilities
119 S Prospect Ave
Catonsville, MD 21228
(410) 215-3498
southernparadisefarminc@verizon.net
Field boarding, stall boarding, lessons, horse training, trail riding, horse grooming, horse camps, 4-H, and tack repair.
Rustic Trail Stable
Rustic Trail Stable
4645 Rustic Trail
Milton, FL 32570
(850) 626-7760
rustictrl@bellsouth.net
Learn the exciting world of horses, including care/management, grooming, riding (jumping, dressage, trails, western, cross country), and showing. Programs for ages 5 - adult. Weekly lesson programs start at $100/month (as of June 2009). Professional instructors in a family-friendly environment. Beautiful arenas, trails, riding areas, and horses!
www.rustictrailstable.com/
Look in Santa Rosa County, Florida for:
Find All Categories in: