Alexandria, Ohio Horse Directory
Page 1: Results 1-4 out of 4
► Submit Your Website To This Page
Outlaw Manufacturing, Inc.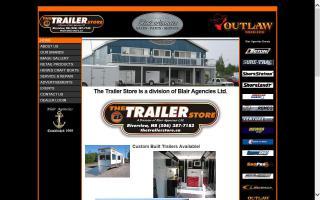 Valhalla Hill Farm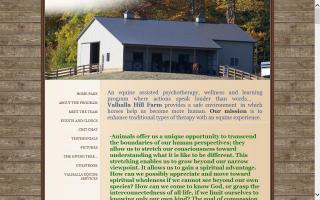 7840 Jug Street Road
Alexandria, OH 43001
(740) 973-4889
valhallahillfarm@yahoo.com
Equine assisted psychotherapy, wellness, and learning. A Christian program where Icelandic Horses are used in a therapy setting with adults. Instead of traditional therapies, interactive counseling is used to work with trauma, sexual and drug abuse, dissociative identity disorder, and a variety of other issues - always with a licensed therapist and certified equine specialist. One on one and group therapy available.
www.valhallahillfarm.com/
Stal-Mart Tack & Saddlery
Alexandria, OH 43001
(740) 924-7244
information@stal-mart.com
A rapidly growing provider of retail horse equipment. Our exclusive relationships with some of the biggest wholesalers and manufactures in the industry allow us to provide our customers with top quality equipment at low prices.
Timber Run Farm
Alexandria, OH 43001
(614) 633-6672
timberrunfarm@gmail.com
Timber Run Farm is a full-service equestrian boarding facility in the rolling hills and meadows of central Ohio. Beyond the center pond, an extensive network of trails runs through 130 acres of mature woods and secluded pastures fed by running brooks and dotted with creek beds. Indoor and outdoor riding arenas give scope for discipline-based pursuits and practice. For equine enthusiasts of every variety, our facility is an excellent choice. Our multifaceted operation offers a full complement of professional services tailored to each individual owners' philosophy of care. At Timber Run Farm, we are dedicated to managing the well-being of the horses entrusted to our care.
Look in Alexandria, Ohio for: