Atascosa County, Texas Horse Directory
Page 1: Results 1-3 out of 3
► Submit Your Website To This Page
Angels Keep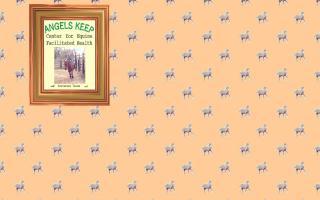 Licensed Professional Counselor. Services to develop health in people with behavioral, social, emotional, mental, cognitive, physical, and/or spiritual needs. Activities using the horse to achieve a variety of therapeutic goals...
www.angelskeep.org/
Discount Metal Building Systems - DMBS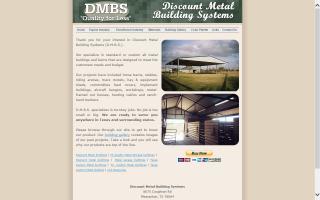 Morales Feed & Supply
19743 IH 35 South
Lytle, TX 78052
(830) 772-3616
(830) 709-5002
moralesind@hotmail.com
Southern Texas quality hay, feed, and supplies for over 25 yrs. We deliver! Coastal 3x3x8 bales, Purina horse feeds, saddles, a full line of tack, and a large selection of animal health products.
www.moralesfeedandsupply.com/
Look in Atascosa County, Texas for:
Find All Categories in: