North America Horse Publications and Media Directory
Page 1: Results 1-6 out of 6
► Submit Your Website To This Page
American Horse Publications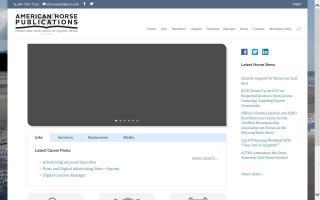 49 Spinnaker Circle
South Daytona, FL 32219
(386) 760-7743
ahorsepubs@aol.com
American Horse Pub has been in the equine media industry for 40 years. Keeping up with the latest news, legal updates, and much more in the equestrian industry.
www.americanhorsepubs.org/
Julie Goodnight / Horse Master TV Show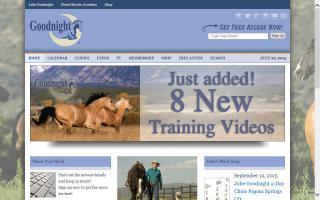 PO Box 397
Salida, CO 81242
(303) 591-0531
info@juliegoodnight.com
You know Julie Goodnight as The Horse Master on her new RFD-TV television show. Through her varied background — riding and training horses in dressage, jumping, racing, reining, colt-starting, versatility ranch work, and wilderness riding — Julie has discovered underlying principles important to any type of riding. She communicates clearly with horses and riders in any discipline and at any level. Julie travels coast-to-coast — and beyond — throughout much of the year to help horses and riders at horse expos, conferences, clinics, and while filming for her television "makeover" show. Julie has been featured in the top equestrian publications, including Western Horseman, Horse & Rider, Equus, Perfect Horse and America's Horse. Her syndicated columns appear in over 15 regional publications throughout North America. Her interactive websites, juliegoodnight.com and horsemaster.tv reach an even wider audience. Julie is also the International Spokesperson for CHA.
www.juliegoodnight.com/
Salt Block Gazette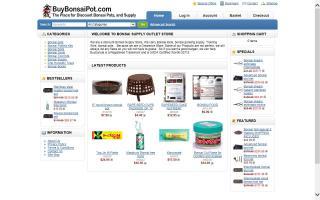 HorseSource
Courtenay BC V9J 1W1
(250) 898-8461
(250) 218-0501
Equestrian photography and complete media services for shows and events with stock library of horse related images.
Pony Press, The
Ozark, MO 65721
417-725-3844
888-53-HORSE
theponypress@aol.com
The Pony Press is an all breed/all discipline equine newspaper serving Southwest Missouri. Publishes bi-monthly. Wide range of subject matter. Current features include: breed profile, Equestrian Adventurer, Grazin Bits Cartoons, and Bob Goddard.
Robyn Rominger
Winters, CA 95694
(530) 662-5569
(530) 383-8132
robynrominger@hotmail.com
Equine journalist. Horse-related writing, editing, photography, and marketing communications.
Look in North America for:
Find Media in: