Asia Horse News Directory
Page 1: Results 1-1 out of 1
► Submit Your Website To This Page
China National Equestrian Website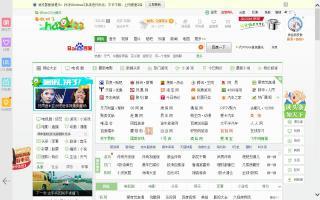 Beijing,
CHINA
+86-13901019568
info@horse.org.cn
We are an equestrian website about horsemanship, the horse industry, and equestrian culture in Asia.
We are an online community for Chinese equestrian enthusiasts as well. There are about 470,000 horse-lovers gathered here.
We have a B2B & B2C equestrian marketing platform.
We organize events, such as endurance and horseback vacations.
Business consultation and market research.
www.horse.org.cn/