Research Directory
Page 1: Results 1-6 out of 6
► Submit Your Website To This Page
Horse Science News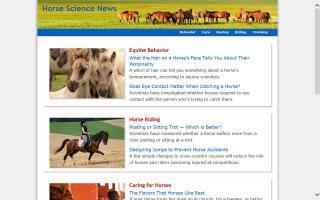 Veterinary Genetics Laboratory - VGL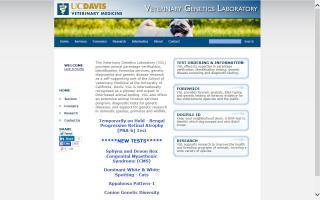 Animal Health Trust - AHT
Kentucky Equine Research, Inc.
A Breeders Guide
Chehalis, WA 98532
support@abreedersguide.com
Get the facts on stallions at stud: production records, progeny records, show records and more. Browse our research pages or add a favorite of your own at no charge. Dual photo listings available for horses for sale, lease, or list what your looking for in our wanted section. Free text ads.