Montgomery County, Texas Farriers and Blacksmiths Directory
Page 1: Results 1-5 out of 5
► Submit Your Website To This Page
Alexander Farrier Service
New Caney, TX 77357
(936) 828-7781
ja.1968@yahoo.com
Professional, dependable hoof care for your horse.
EquiPro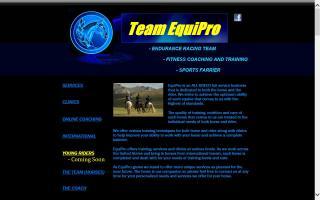 Magnolia, TX 77355
myequipro@yahoo.com
We are a full service equine facility dedicated to providing the highest level of care possible for your equine companion. We specialize in hoof care, breaking/training, and equine sports massage therapy. We are also dedicated to educating our clients and friends by providing monthly clinics on the topics of horsemanship, massage therapy, hoof care, and nutrition.
Also, check out our schedule of special events.
If you have any questions, please feel free to contact us and visit our website.
www.teamequipro.com/
Farrier
Montgomery, TX 77316
(651) 492-4652
Catilley237@gmail.com
Full service professional farrier. AFA Certified Farrier with over 20 years of experience. Experience with most breeds in most disciplines.
Star Struck Ranch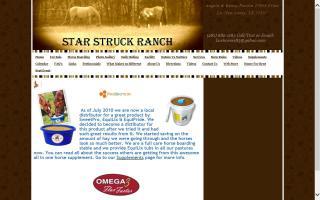 27958 Cline Ln
New Caney, TX 77357
(281) 682-1183
(281) 701-2706
luvhorses83@yahoo.com
We offer full care horse boarding & strive to provide a natural setting for the horses. Our goals are to ensure every horse is happy & healthy. We have stalls & 24/7 natural pasture boarding. We offer natural barefoot trimming, training & more. You can see full details with pictures & videos of our place on our web site. We offer guided trail rides & riding lessons. We have a 100x200 lighted riding arena with an event timer and a 50 ft lighted round pen. Access to trails. Secluded location with security gate and camera.
www.starstruckranch.com/
Equine sports farriery & forge,llc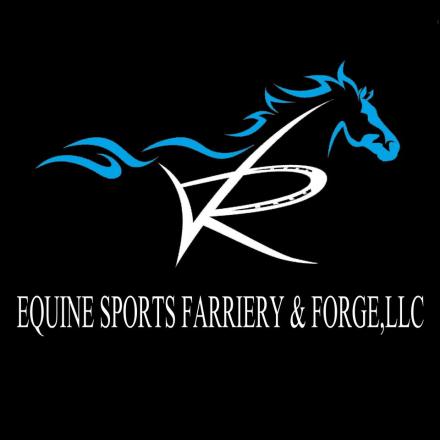 (281) 216-0650
equinesportsfarriery@gmail.com
To contact me direct please call or text Austin Russell,CJF. 281-216-0650. "Like" us on facebook at https://www.facebook.com/arEquineSportsFarrieryandForge or search equine sports farriery & forge,llc
Servicing Montgomery and surrounding counties
American farriers association Certified Journeyman Farrier (AFA,CJF)
American Association Of Professional Farriers.
Accredited Professional Farrier (AAPF,APF)
Student of Dr.Rick Redden DVM Advanced Equine Podiatry course Member(#769) of the World championship Blacksmiths ( WCB ) Oklahoma state horseshoeing school graduate/2004
Specializing in English sport horses.But will work with all breeds and disciplines Shod and Barefoot
Knowledgeable and experienced in therapeutic shoeing for all equine foot and limb pathologies/diseases.E.G.
*Laminitis/founder
*Navicular syndrome
*club feet
*White line disease
*Thrush
*Abscess
*Quarter cracks
*Bowed tendons
*Sprained ligaments
Look in Montgomery County, Texas for:
Find Farriers in: