Oceania Equine Web Design Directory
Page 1: Results 1-4 out of 4
► Submit Your Website To This Page
Living Horses.com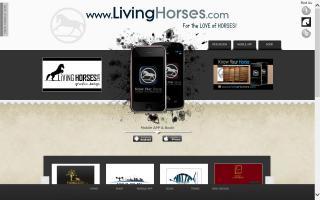 Visit Living Horses.com's Facebook Page
860 Gurrundah Road
Goulburn NSW 2580
AUSTRALIA
living.horses@yahoo.com
Website for the love of horses. Also links to books, apps, & other informative sites.
www.livinghorses.com/
Sandy Morphett Photography & Design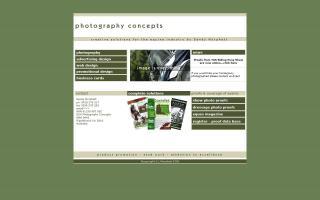 RMB 9643
Ripplebrook VIC 3818
AUSTRALIA
0418 376 317
Equine and equestrian photography, web design and designing of promotional material for studs and horse related businesses.
www.images.eques.com.au/
Show Pony Graphics
PO Box 117
Malvern VIC 3144
AUSTRALIA
03 9509 2234
admin@spgraphics.com.au
Exceptional equestrian web design, ecommerce, website hosting, domain names and more. We specialise in websites you can update yourself with basic computer knowledge.
www.spgraphics.com.au/